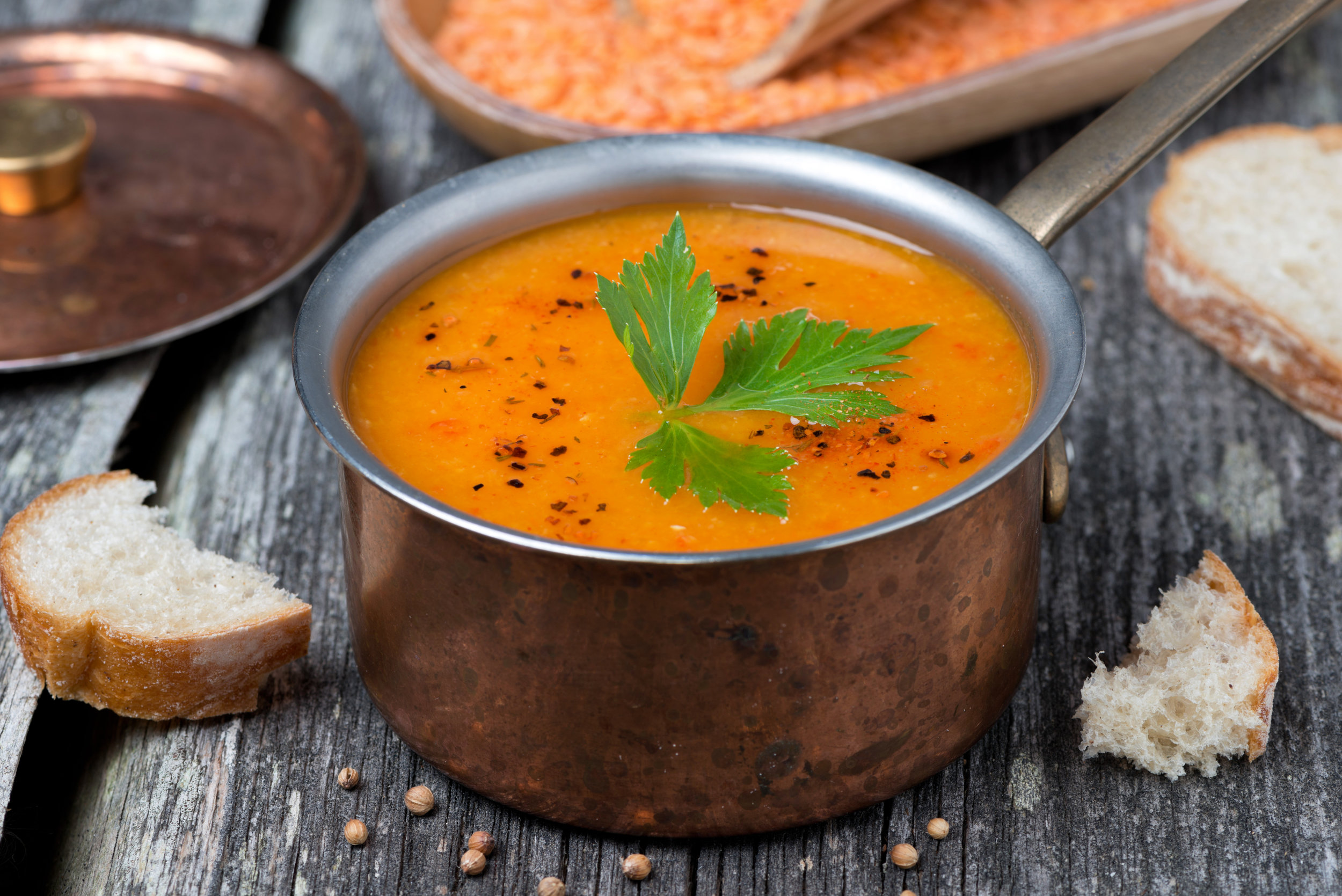 Catering Services & Cafe
locally sourced& Crafted with care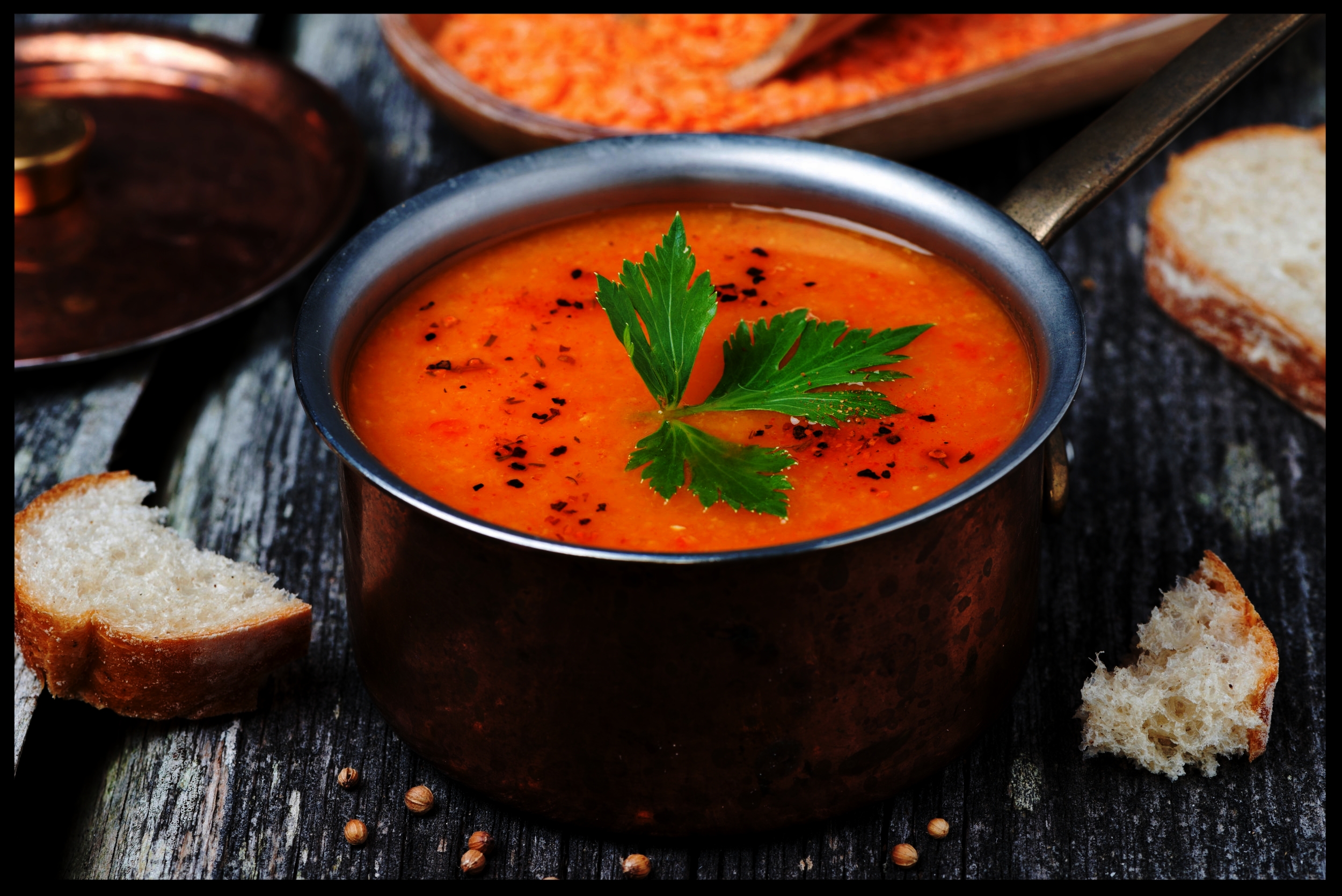 Located in Historic North Central Troy NY, Copper Pot is a purveyor of Northeast favorites with a twist from the Chef who brought you Sweet Sues.
Sweet Sue's Copper Pot Mission:
We exist to reimagine the for-profit model in the food service industry through our hiring practices, our imaginative 'Pay it Forward' pin menu, our recycling rewards program, and our continued relationship with the TWFM to source the fresh and healthy menu items we are already known for.
Our Values:
1. We are a SWEET employer. We recruit our rock star employees through local 'not for profit' training programs. Our goal is to bring awareness to our hiring practices with in our industry so other businesses will want to be as cool as we are.
2. We are a SWEET neighbor. This is 'One Troy and Everybody Eats'. Through our 'pay it forward pin menu', customers can donate their change to buy a pin. That pin can be used as currency by whomever should need it. Cafes are cool places, everyone has a seat at ours.
3. Be SWEET like us, recycle. Our 'Copper Pot to Go' customer recycling program rewards those who choose sustainable 'to go' products over single use disposable products. (Hey... it's not cool to have to pull plastic bags out of the trees every spring. The pigeons hate it. It sucks).
4. Ultimately, it's about the SWEET and SAVORY. No matter how positive a mission, the product being exchanged must be good. This is good news because we are awesome! From our soups to our sweets; we source, prepare and serve the best fare possible at a fair price. (Yea, we could probably charge more but we won't).
The Copper Pot is located in the newly renovated Avery House in trendy Troy, New York. Susan and her husband, John Ambuhl, bought the vacant property after viewing it through the Breathing Light project. The 'Avery House' was built in 1914 in the beaux arts architectural style. It boasts a lovely white tile and copper façade .painstakingly restored and can not be missed from the Hoosick Street Bridge.
Phone
(518) 629-5922
Location
Catering Venue
2423 5th Ave
at The Avery House
Troy NY 12180
Copper Pot Treatery
433 River Street
at River Street Market
Troy Ny 12180
Hours
Monday - Friday: 11:00 to 6:00
Saturday: Troy Waterfront Farmers Market
Sunday: closed
Copper Pot Treatery @ River Street Market
433 River Street, Troy NY 12180
Opening on June 24th…
We are pleased to announce the opening of our new Copper Pot Treatery location at 433 River Street in the Hedley Building with the River Street Market! We will be using our ten years of experience to bring you only our customers favorites in an express setting. We pride ourselves on putting as much thought and consideration into our confections as we do our savory. Soups, Salads and Sweets will be our focus in this new endeavor. Menu Coming Soon….
Hours of Operation
Monday to Friday 11:00 to 6:00